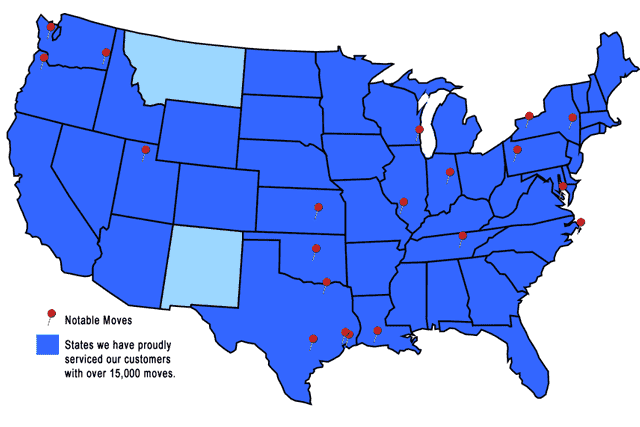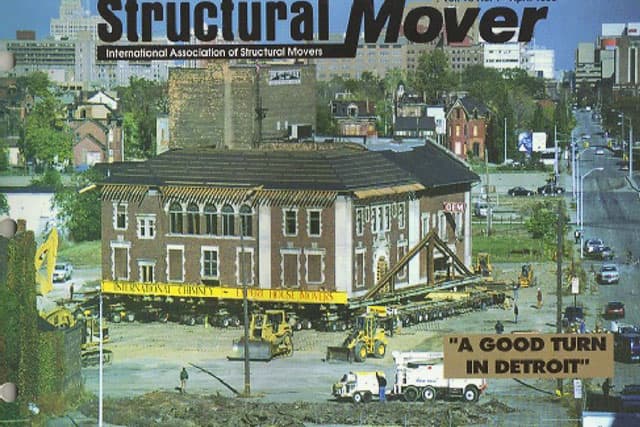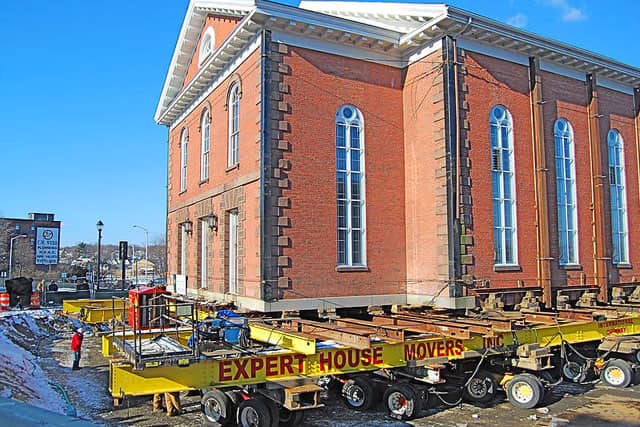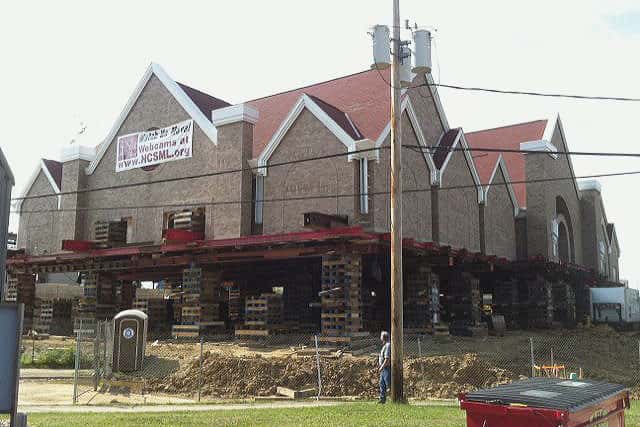 Building and House Movers
Building and House Moving
From coast to coast we have moved houses and offered house raising services from the far northeast historical buildings. Multi-story buildings elevated in the heart of New Jersey, Manhattan, New York, Virginia and most every state in the region through the heartland of Missouri, Nebraska, Wisconsin, Georgia, Michigan. The west coast is also no stranger to our home lifting and moving services from Seattle down to southern California and in towards the mountainous regions of Idaho to Colorado. Our main headquarters is in Galveston, Texas and we are steadily moving homes in Houston to Louisiana and all along the southern gulf states.
Experience Matters
The pins on this map shows just some of the locations for special moves such as world records, awards won, historical preservation buildings, lighthouses, museums, an airport terminal, and others. Each of these moves were special in the engineering levels but were moved with the exact same care that we would move a home. When you have not only an financial investment, but emotional attachment, there is no room for error. Great pride is taken in every elevation and transport project, and is treated with the same care we would have in moving our own. Cracks in walls or the foundation, broken windows, or other potential damage is not to be taken lightly and should be trusted with only the most experienced building movers.
Though based in Galveston, Texas we serve not only the Houston home and building elevation and transportation service area, but nationwide. Overseas moving projects are also no problem. Wherever you need us, we'll be there. Please check out our PDF information sheet on how we can make your move safe and within your budget. Please call for a free estimate so we can get started right away.
Structural Moving Examples
These are no where near the examples of buildings we have moved, you can see more structure lifting here. There is a special page describing one such historical move on the National Czech & Slovak Museum & Library (NCSML) move. You can read about it on that link.
You can also watch one of the videos below, and be sure to watch the credits where you'll see Joe Matyiko; so you know just who you'll speak to when you call (409) 449-5438 for your free estimate.